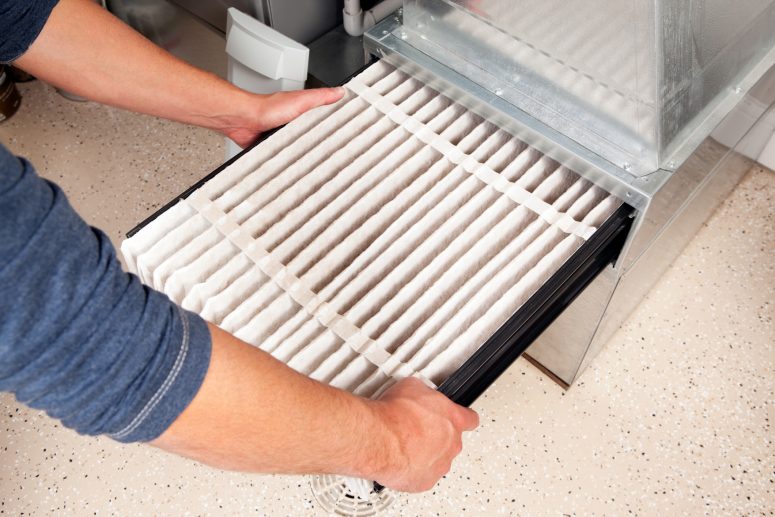 Now is the time to schedule a fall tune up for your HVAC system.  Fall is the transition period between the cooling and heating seasons.  However, Atlanta nights have already become cool enough for many homeowners to turn on their heat.  Schedule a tune up now to ensure that your system is ready to go when your family needs it.
Regular fall maintenance keeps the HVAC system running smoothly and improves its performance and efficiency. A trained technician can spot small problems and address them before they become costly repairs. A tune up can extend the life of the system and save the homeowner money on their energy bills.
The technician will check all electrical connections and switches.  Accumulated dust and debris will be cleaned from the system, and air flow will be tested.  The filters will be changed, if the homeowner has not already done so.  The thermostat should be reprogrammed for winter heating needs.  Fall is the time to turn on the whole house humidifier, if there is one.  The homeowner may consider having one installed to the HVAC system to make the house more comfortable.  A humidifier eliminates symptoms such as dry skin, eyes, noses, and throats caused by dry indoor air in the winter.
Homeowners sometimes assume that a newer HVAC system doesn't need to be serviced. However, many warranties require that regular maintenance be performed on the system to keep the warranty valid. The HVAC system is a work horse in your home. Protect that expensive investment by having it serviced regularly.
HVAC companies have more flexibility in scheduling a tune up before the weather gets really cold. The demand for service always goes up when winter weather hits. Be proactive and schedule now. Avoid the frustration of having to deal with heating problems over the holidays when you are entertaining company.
Call B Tucker Heating & Air today to schedule a fall tune up for your HVAC units. Our experienced technicians service all major brands.